Rapid Recovery Rehabilitation
Short term physical, occupational, and speech rehabilitation.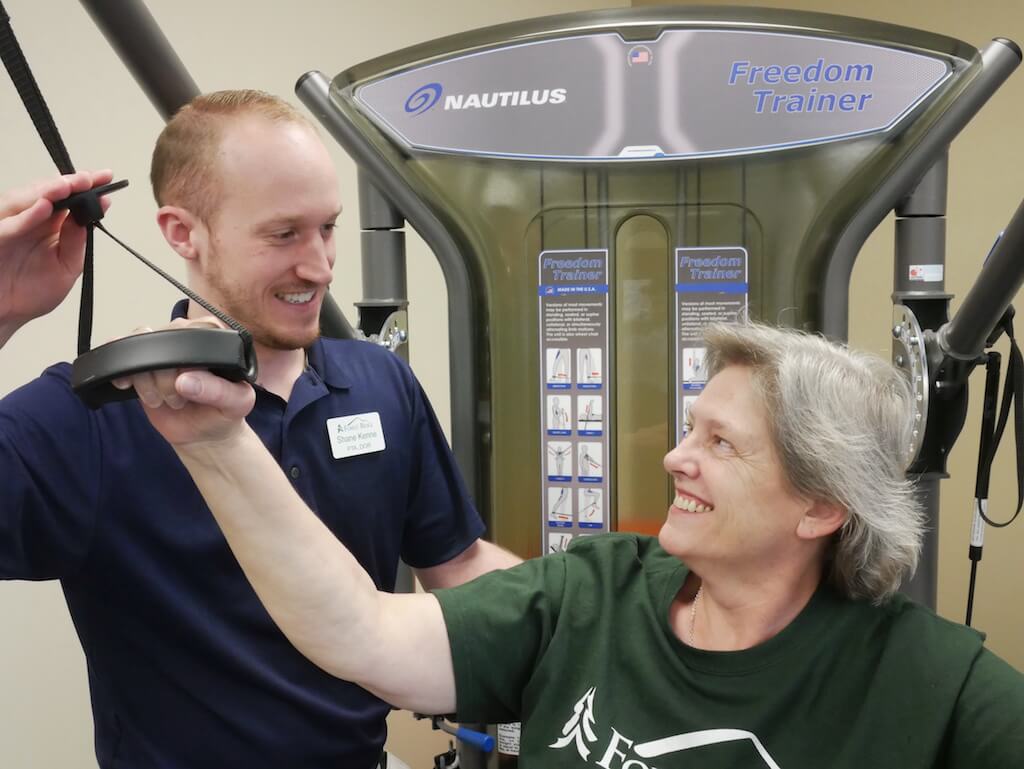 Our rapid recovery rehabilitation care is best for our guests that are looking for short term physical, occupational or speech rehabilitation. Our professional nurses and therapists are here to help you reach your goals, and recover quickly so you can return to your everyday life.
Physical, Occupational, and Speech Therapy services.
Specialized plan of care for every patient.
Therapy up to 7 days a week depending on plan of care.
Geriatric Certified Specialist on staff.
Outpatient therapy services for former rehabilitation guests to ensure continuity of care.
Regular updates for patients and families to prepare for discharge.
Home visits prior to discharge.