"Compassionate Care with Heart!"
Our mission of providing "Compassionate Care with Heart" is a philosophy that we express by action! Our vision is grounded in our love of fellowman and the belief that everyone is valuable. Each employee is carefully chosen based on qualities such as compassion, tenderness, and hospitality.  This has allowed us to create a team that provides exceptional individualized nursing and therapy care to each person that enters our facility, whether as a resident or rehabilitation guest.
The Centers for Medicaid and Medicare Services has awarded Forest Ridge the highest possible rating of 5 stars, signifying excellence in all of our areas of care. Additionally we have been awarded by U.S. News as a 2018-2019 Best Nursing Home in America.
Nestled in the beauty of mountains, trees and wildlife, Forest Ridge offers the full package of care for body, mind, soul and spirit, making us Teller County's premier choice for your rehabilitation and long term medical care needs.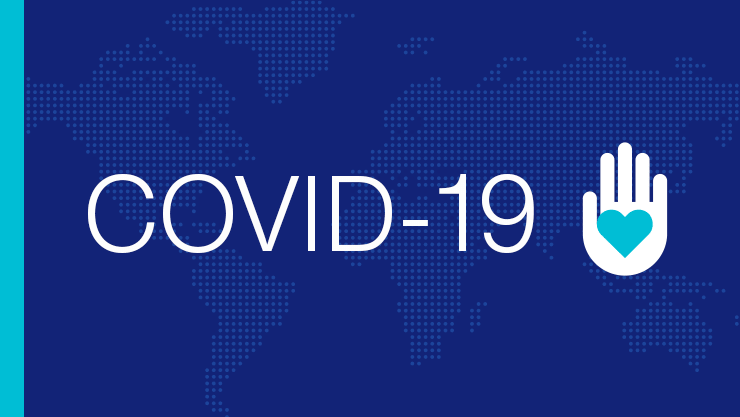 COVID-19 Precautions and Preparedness
During the spread of this virus, the health and safety of our residents and employees is our highest concern. We are closely monitoring any developments related to Coronavirus and adjusting our practices accordingly. Our team of dedicated managers are utilizing the expertise of The Centers for Disease Control and Prevention, The World Health Organization, and the Colorado Healthcare Association. We continue to be actively engaged in efforts to prepare for and mitigate the impacts of Coronavirus on our at-risk population. We are only allowing essential personal in and out of the building. Visitor restrictions remain in place at this time. For any questions or updates about restrictions please feel free to call the facility at 719-686-6500.  All our staff at Forest Ridge will continue to provide high quality compassionate care with heart during this difficult time. 
Visit us:
Monday to Friday
8:30 am to 4:30 pm
Saturday & Sunday
10:00 am to 2:00 pm
Located on the Hospital Campus in the Charming Mountain Community of Woodland Park, CO.